We've finally recovered from a shmoozy and boozy Bushwick Open Studio weekend. Here's 1100 Broadway's shortlist:
Hamster Water Park
:( :( :(
we spent half of sunday looking for you and you got shut down by the ASPCA but we still dont get it ?
Lauren Clay's
MAXIMALIST PAPER SCULPTURES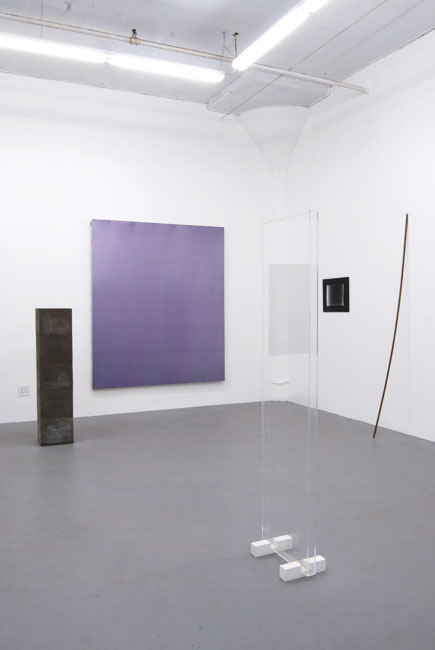 Regina Rex
Polluted Eyeball
Naruki Kukita
... we loved these sweet boys!
Gina Beavers

Athom Cafe
for providing excellent snacks.